Today, Wi-Fi networks are considered as one of the most convenient methods for using Internet. The unlimited bars of strength that a wi-fi provides is just tremendously helpful than the modern day limited internet services. Sometimes, it might so happen that we tend to forget our wi-fi's password. There is also a possibility that either you forgot the password or the admin putting the password in has forgot what he was supposed to put.
Wi-Fi and Passwords go hand in hand. It is very essential to password protect your Wi-Fi because of plenty of reasons. One of the primary reason is to save it from hackers who can anytime look into and hack your network. So, it depends totally on us how much safety we want on our side and only then the noble thought can save us a lot of time.
Now, what if you want to connect your android mobile to the same wi-fi network? How can you have access to the password in such a case? Well, worry not as we have come up with the perfect solution to help you through this problem. Are you ready to dig in?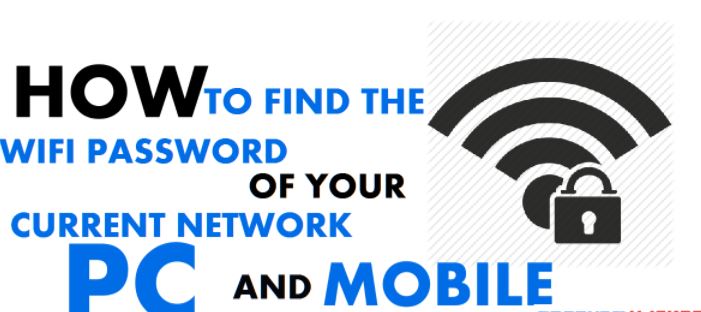 How to find the Wi-Fi Password of your current PC and Mobile
Step 1: Look for the Window button on the keyboard and hold on to it. Then, from the list go for Command Prompt and Run it as an administrator. For reference, have a look at the image below.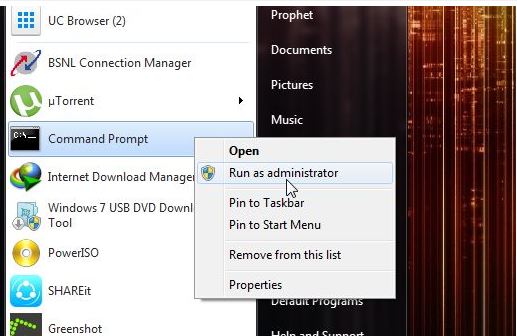 Step 2: Go ahead and hit the following command in command prompt.
netsh wlan show profile name=xyz key=clear
Step 3: Also, don't forget to have your name replaced with that of xyz or SSID.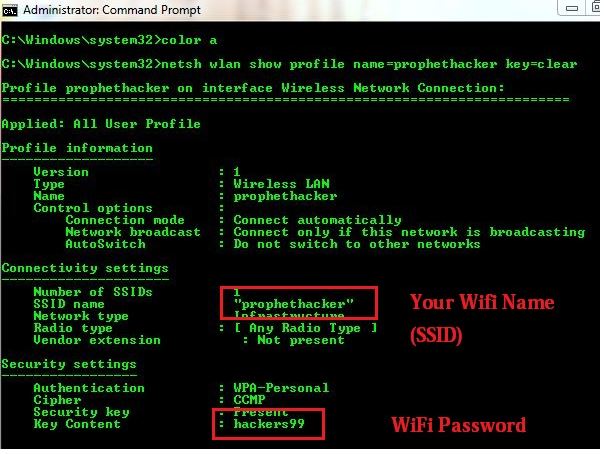 How to find the Wi-Fi Password of your current Mobile
There are plenty of solutions with the help of which you can easily view the password of your wi-fi password on your mobile phone. One of them is with the use of wi-fi password recovery application. However, the application is favourable to the rooted mobile users only.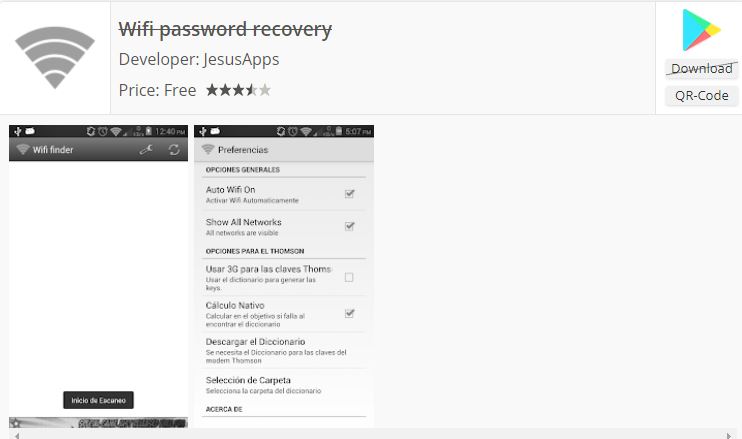 With the help of this application, things become a lot easier. There are also plenty of other ways with the help of which you can find out about the password of your wi-fi on your mobile as well as on your PC.
Also, don't forget to ensure whether or not your phone is rooted. That is the important segment as without it, your wi-fi password might not be visible to you.