Alert:
You are not allowed to copy content or view source

Check Olympiad Exam Dates
here
| Buy Practice Papers for CREST Olympiads
here
| Individual Registration will close soon on CREST Olympiads.
Apply now
|
Login here
to participate in all India free mock test on every Saturday
Windows 7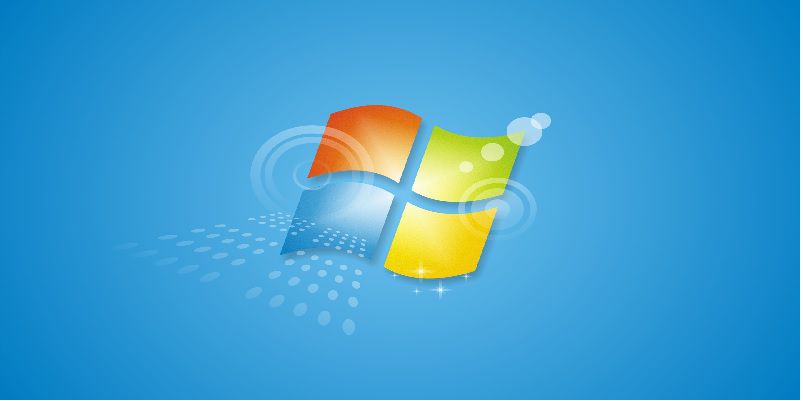 ---
With respect to class 7, Windows 7 is a personal computer operating system developed by Microsoft. It is a part of the Windows NT family of operating systems.
Windows 7 was released to manufacturing on July 22, 2009, and became generally available on October 22, 2009.

Windows 7 was shipped with updated versions of several stock applications, including Internet Explorer 8, Windows Media Player, and Windows Media Center.


System Requirements
Component

Operation System Architecture

32-bit

64-bit

1 GHz IA-32 processor

1 GHz x86-64 processor

1GB

2GB

DirectX 9 Graphics processor with WDDM driver model 1.0

Free hard drive space

16GB

20gb

DVD-ROM drive (Only to install from DVD-ROM media)

Editions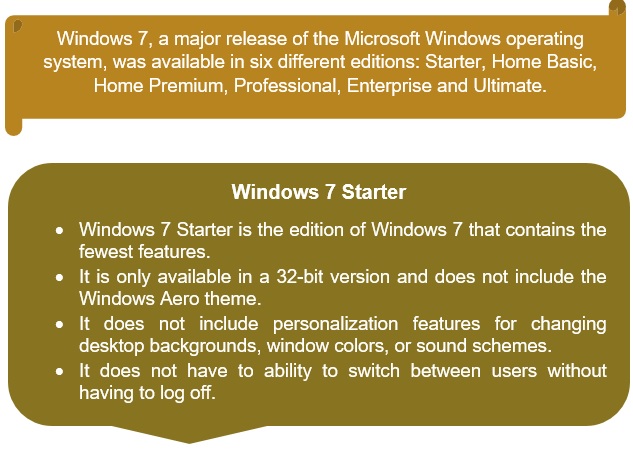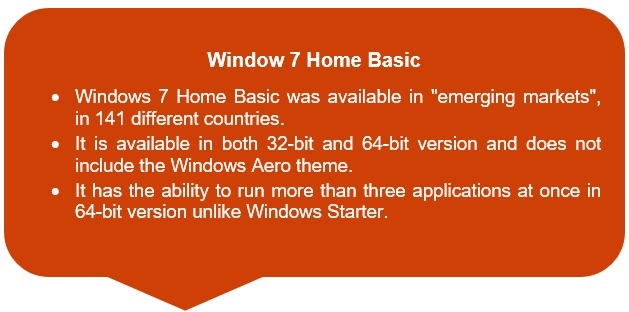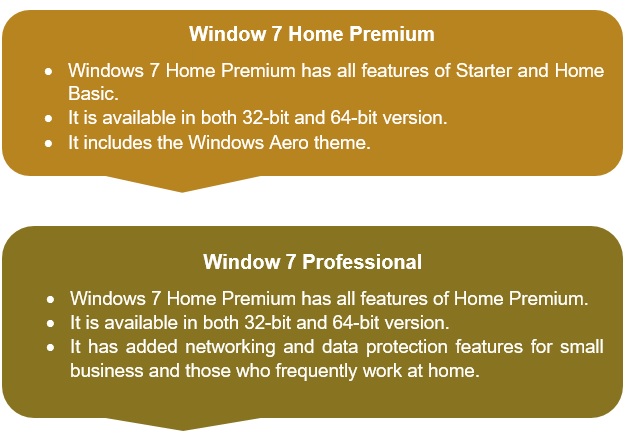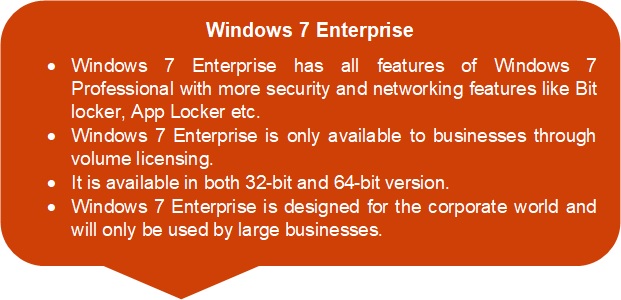 New Features in Windows 7 with respect to class 7 computer lessons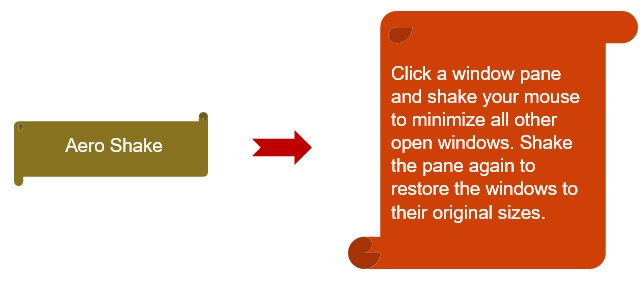 Quiz for Windows 7
| | |
| --- | --- |
| Q.1 | You manage a standalone computer that runs Windows 7.You open Windows Update. (Click Exit Button) You have to make sure that the Windows Update settings on the computer can bechanged byyou manually.What should you do? |
| a) | log on to Windows 7 as a member of the Administrators Group. |
| b) | from the Local Group Policy, Modify the Windows Update settings. |
| c) | right-click windows update and select run as administrator. |
| d) | go to settings and click on advanced options |
| | |
| --- | --- |
| Q.2 | Which of the following is true of Windows 7? |
| a) | mailcentral is included as the new default mail client with windows 7. |
| b) | outlook express is included with Windows 7. |
| c) | microsoft outlook is included with Windows 7. |
| d) | there is no preinstalled mail client included with Windows 7. |
| | |
| --- | --- |
| Q.3 | To which of the following versions and editions of Windows 7 can you directly upgrade a computer running Windows Vista Enterprise (x86)? |
| a) | windows 7 Enterprise (x32) |
| b) | windows 7 Ultimate (x86) |
| c) | windows 7 Ultimate (x64) |
| d) | windows 7 Enterprise (x64) |
| | |
| --- | --- |
| Q.4 | Which of the following will cause the Online Compatibility Check to fail during a Window 7 installation? |
| a) | 512MB of RAM and a display adapter without WDDM Support but with SVIDEO |
| b) | a display adapter with WDDM Support |
| c) | an 80 GB Hard Disk |
| d) | 870 MHz 32-bit (x86) processor |
| | |
| --- | --- |
| Q.5 | Which of the following can be used to increase the physical memory on your Windows 7 PC and increase the speed? |
| a) | physiRAM |
| b) | aero glass |
| c) | directaccess |
| d) | readyboost |
| | |
| --- | --- |
| Q.6 | Which of the following is used to control when the security pop-up notifications are used? |
| a) | security control manager |
| b) | user account control |
| c) | user access control panel |
| d) | notification control settings manager |
| | |
| --- | --- |
| Q.7 | Which of the following is not a minimum requirement to install Windows 7? |
| a) | 16 GB available disk space (32-bit)/20 GB (64-bit) |
| b) | DirectX 9 graphics processor with WDDM 1.0 or higher driver. |
| c) | 1 GHz or faster 32-bit (x86) or a 64-bit (x64) processor |
| d) | 4GB RAM (32-bit)/2 GB RAM (64-bit) |
| | |
| --- | --- |
| Q.8 | You have a computer that runs Windows 7. You update the driver for the computer's video card and the computer becomes unresponsive. You need to recover the computer in the minimum amount of time. What should you do? |
| a) | restart in safe mode and then roll back the video card driver. |
| b) | restart in safe mode and then revert the computer to a previous restore point. |
| c) | start the computer from the Windows 7 installation media. Select Repair your computer and then select System Restore. |
| d) | start the computer from the Windows 7 installation media. Select Repair your computer and then select System Image Recovery. |
| | |
| --- | --- |
| Q.9 | You have a Windows Vista computer. You need to identify if it will run Windows 7. What tool should you use? |
| a) | Windows Anytime Upgrade for Windows 7. |
| b) | windows anytime upgrade for vista. |
| c) | windows 7 upgrade advisor |
| d) | windows vista upgrade advisor. |
| | |
| --- | --- |
| Q.10 | Which of the following tools can you use to determine if the applications installed on your computer running Windows Vista are known to have problems with Windows 7? |
| a) | windows 7 upgrade advisor |
| b) | sysprep |
| c) | USMT |
| d) | windows PE |
Your Score: 0/10