Alert:
You are not allowed to copy content or view source

Register for Maths, Science, English, GK Olympiad Exam
Click here
| Check Olympiad Exam Dates
here
| Buy Practice Papers for IMO, IOM, HEO, IOEL etc
here
|
Login here
to participate in all India free mock test on every Saturday
Latest Developments in the Field of IT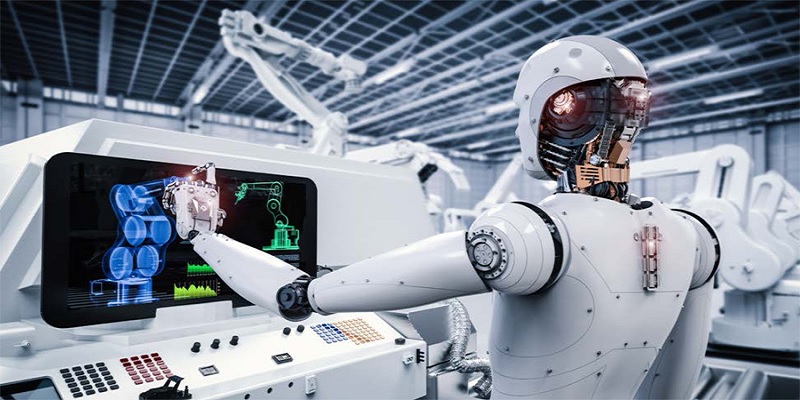 ---
In recent days there are a lot of gadgets and devices that are being invented just to ease off human effort.
Development and transition are happening around the globe and in all fields.
Education –
Education is the only field where there is a complete transition such as classroom training to a smart class.

There are institutes where they do not have human teachers.

Machines teach the lessons, conduct test and provide scorecard instantly.

With the internet being handy we have access to textbooks without even visiting a library.

With this development, you need not carry heavy books to school.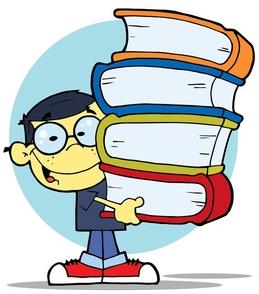 Communication –
We have many chat applications in recent days.

We can talk or chat with anyone at any time in a much-reduced cost.

With our mobile phones we can connect with our long distant friend or family member by video call.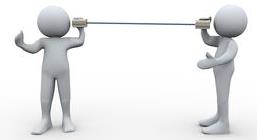 Robots –
We have robots designed to help humans.

They can manage and perform all tasks based on the program designed for the robots.

Robots can perform tasks in a quick and accurate manner and ease off human effort.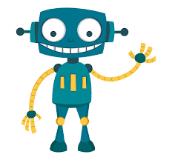 Banking –
Money that is hard earned is saved these days in a most secured way.

We do not visit the bank often as most of the transactions are made online.

It will be difficult to manage or track these details in a file.

With the latest development, banks use computers to keep a record of all the transactions.

All the required information can be accessed at the required time.
Sports –
We have options to watch live matches online or even recorded programs.

In cricket, it helps in with third umpiring decisions.
Medicine –
With the help of technology, diseases can be easily diagnosed and cured.

We have machines that can scan many organs of our body such as the heart, kidney, etc.

Medical report can be saved and also the patient's progress can be measured.
Mobile phone –
We can access the internet from our mobile phones.

There are a few applications in our mobile where it will even measure our heartbeat rate.

Mobile phones can now remind us of the tasks that are on our to-do list.
Entertainment –
We get more animated files with an increase in technology.

These animated films are built with a 3-Dimensional view which gives a visual treat.
Travel –
To book our train or air tickets we can use the internet.

By booking the tickets online, one can avoid the long queue.

We can check boarding time and be on time.
Games –
We have many online games that leave an impression as though one is on the war field.

These games are can develop creativity, increase general knowledge and also feel our brains active.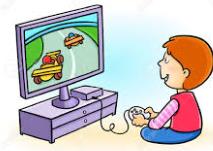 Recap
Education –
Communication –
We have many chat applications in recent days.

We can talk or chat with anyone at any time in a much-reduced cost.
Robots –
Banking –
Sports –
Medicine –
Mobile phone –
Entertainment –
Travel –
Games –