Using a Wi-Fi connection sometimes don't shout to be a problem. The same issue goes for a person who's using a broadband or is a modem cable user. The problem with the wireless network is just endless and getting a solution is like a walking miracle. Most of the windows users download software to create Wi-Fi hotspot on this system to get rid of this problem for once and hold. But, how safe is it to download a software about which you have no knowledge? They are very likely to carry spyware and adware along with them. In such a case it is very important to download or use the software that serves the best.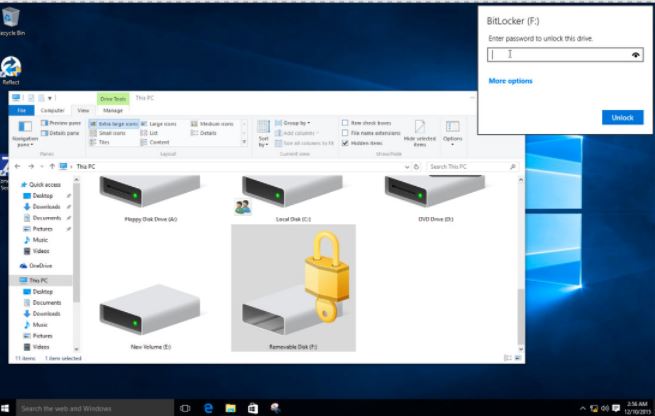 If you are someone who continuously uses a laptop or has a Bluetooth adaptor installing the PC, then creating a hotspot using the mentioned methods will work just fine for you. The method works on Windows PC and helps in sharing internet with other laptops and mobiles. You can easily create hotspot on your Windows 7 and 8 with the help of just one click.
Turn your laptop into Wi-Fi Hotspot using Software
Here are the steps which will help you in creating hotspot for windows 7 for helping you to share your internet connection.
Open notepad using Run or through start menu and type the following
netsh wlan set hostednetwork mode=allow ssid=prophethacker key=prophethacker
netsh wlan start hostednetwork
Save the file, and make sure to save the file with .bat extension like hostspot.bat.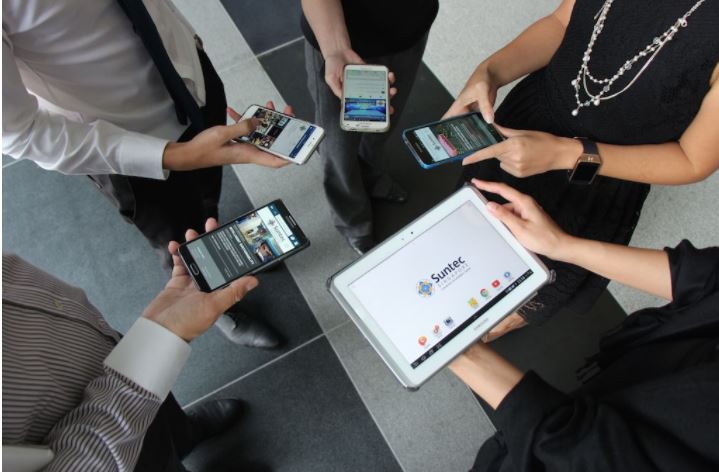 Now, all you are required to do is, open your saved file and then have it run as an administrator and then, you wi-fi hotspot is ready at your service.
However, the internet settings on your computer are still not configured properly because of which, there can be a little hindrance. So, follow the steps to solve it.
Configure Internet Settings
Go to Control Panel and choose Network and Internet. Further, go for the Network and Sharing Center. Then, right click on your Internet connection that you are looking forward to share and then select Properties.
Finally, go for the Sharing tab and then opt for 'allow other users to connect' and that is all. You are good to go!


At the end, you will find your connection shared with the PC that you have wanted to share it with.
So, whenever you are looking for an internet shared connection, all you are required to do is right click on the hotspot.bat and run it as an administrator. You can spare yourself the trouble of configuring the settings all over again.
Any wi-fi connection, will show a new network and then, anyone with the SSID can connect to the shared Internet.