There is no single soul in this entire planet with no love for watching their favourite latest movies on their computer phones or their mobile. Watching a normal movie is a different thing and having a 3D experience with the movie that you are watching is a totally different concept. Well, whenever a movie is released in 3D, we certainly have the urge to watch it by visiting our nearby theatres and having an experience worth the time and money. But, what if you miss out on some movie that you have been waiting to watch for so long? How can you get back the 3D experience once it goes?
The post up here is to help you have an after-movie 3D movie experience in your very own laptops using our favourite media player – VLC. So, now, no more hassles of downloading any third-party software for watching your all-time favourite movie in 3D.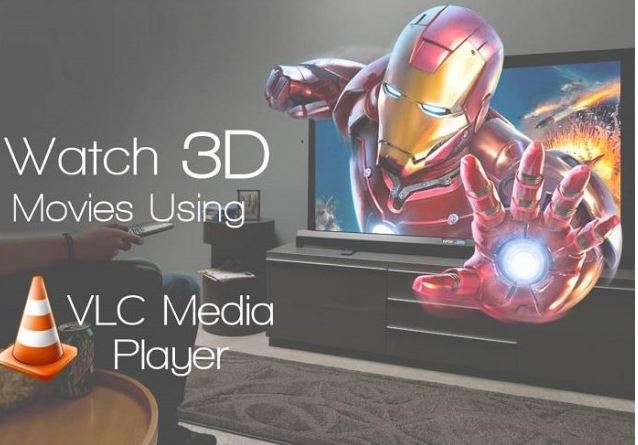 As unbelievable as it might sound, it sure is true and with VLC Media player, watching 3D movies becomes a lot more convenient.
How to watch 3D Movies on PC using VLC Media
First of all, download your favourite movie in 3D on your computer. There are several websites from which one can download the same.
Now, get all ready to feel the 3D effects sitting right in your chair at your home on your laptops with the help of VLC Media Player. All you are required to do is, change some simple settings on VLC media player and you are good to go. The 3D videos will start playing on your media player.
Play 3D Videos in PC with the help of VLC Media Player
The first that you will have to do is, run the 3D movie that you have already downloaded in VLC Media Player. Also, ensure that the movie that you are playing right now is SBS i.e. side by side 3D movie.
Next, click on the tools option available in the menu bar of VLC Media Player and go for Effects and Filters option from the list of menus that appears.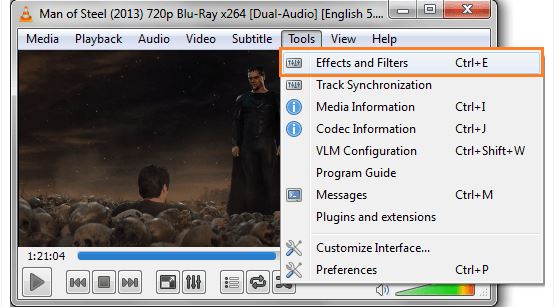 The next steps needs you to hit the Video Effects option and then go for the Advanced option available in the list.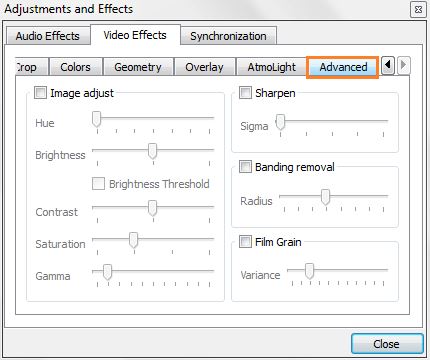 In the advanced tab that appears, put a check on the Anaglyph 3D option.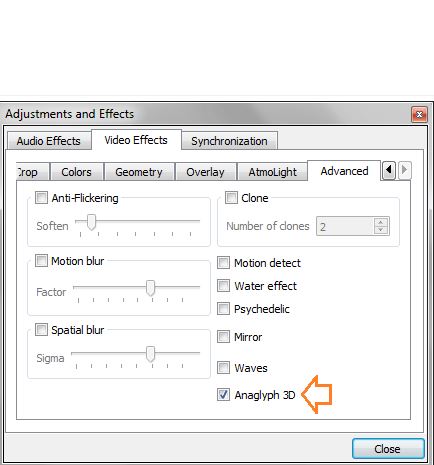 Congratulations. You are all set to watch your movie with 3D effects now. All you are missing out on is your Red 3D glasses to have the 3D experience.
Apart from VLC media player, the other options for watching such movies include 3DTV and KMP Player. They offer the same experience like VLC Media player does.
Well, that is all about 3D movies and how to watch them on your media player. Also, save yourself some penny and catch the next 3D show right on your PC. Don't forget to tell the same to your friends and have them tag along.